Premium

Get the advantages of premium account now!


Unlimited Speed | No Waiting Time | 31 GB in 3 days | 24/7 support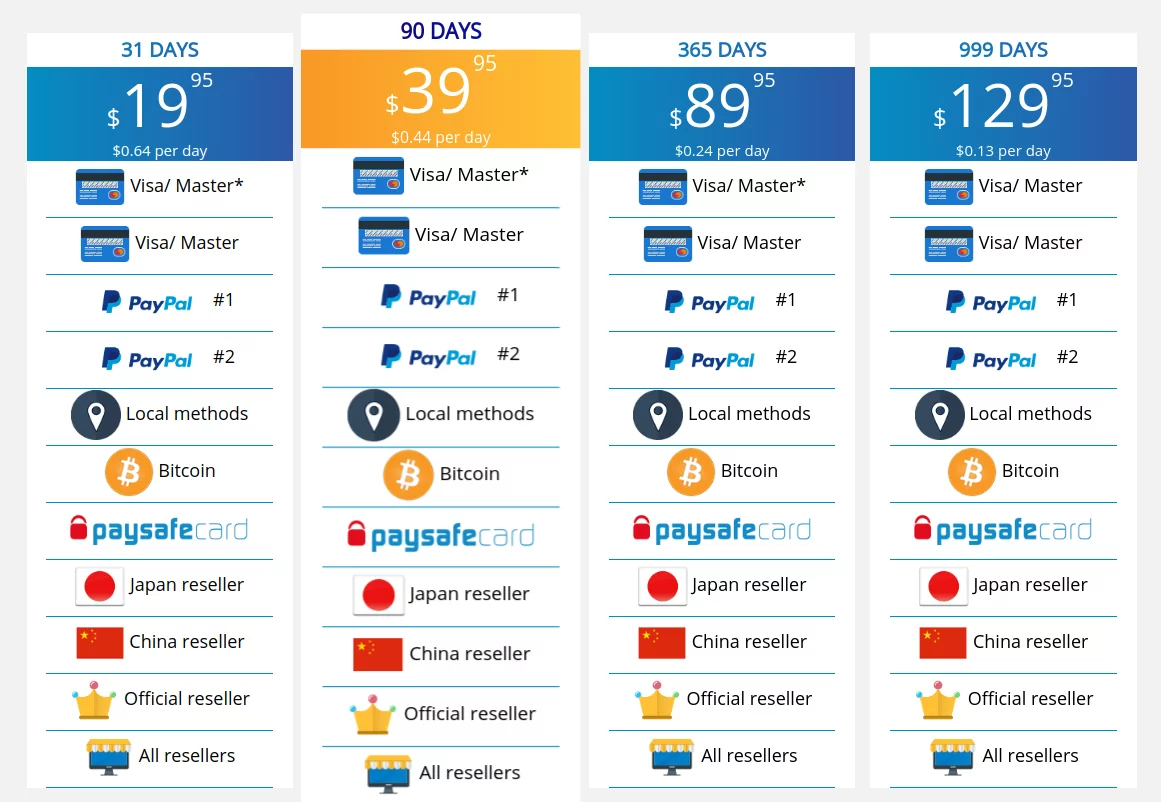 * auto-renewal payments | cancel rebills


All Transactions are 100% Safe and Secure!
Get Unlimited Speed with PREMIUM Account!
UNLIMITED & SECURE FILE STORAGE
Have all your files highly secured in 1 single location forever
UNLIMITED HIGH SPEED DOWNLOADS
Download files at an incredible speed!
upload/download and share bigger files with a premium account
SUPPORT FOR DOWNLOAD ACCELERATORS
Download with any accelerator you want!
UNLIMITED PARALLEL DOWNLOADS
Download as many files as you want, ALL at the same time and never wait again!
RESUMABLE DOWNLOADS
Stop and Start at any time you want!